Dive in Malta, Gozo and Comino
your underwater adventure starts now
Watercolours Dive Centre is a registered SSI Dive Centre (735629), PADI Resort (S-21956), IANTD Silver Training Facility (1557) & a TDI/SDI Dive Centre (1005400).
We run certified Scuba Diving Courses, accompanied scuba dives and scuba diving packages for groups, diving clubs and the individual diver as well as TEC Instructor courses and dives all throughout the year.
Watercolours Dive Centre is situated by the water's edge at the Sliema Aquatic Sports Club along the Sliema Tower Road seafront.
Our custom built, Trimaran Dive Boat is equipped for 12 divers & is used daily to organize personalised diving trips to otherwise unreachable diving sites.
We're A Team of Dedicated & Experienced Instructors Ready To Take You Through Your Chosen Activity Safely
Throughout my career I had the pleasure of meeting some of the most amazing and awe inspiring people. People who still feel the same excitement and passion for the marine environment as they did on the first day they peaked below the surface and took their first breath. I welcome you all to visit us and dive with us let us share this passion with you. We love diving.
«Curiosity is the basis of all knowledge. We only have one home with all its wonderful creatures above and below the waves. The more we know and learn about this amazing blue planet the more likely we are to protect it.»
Owner & Director of Diving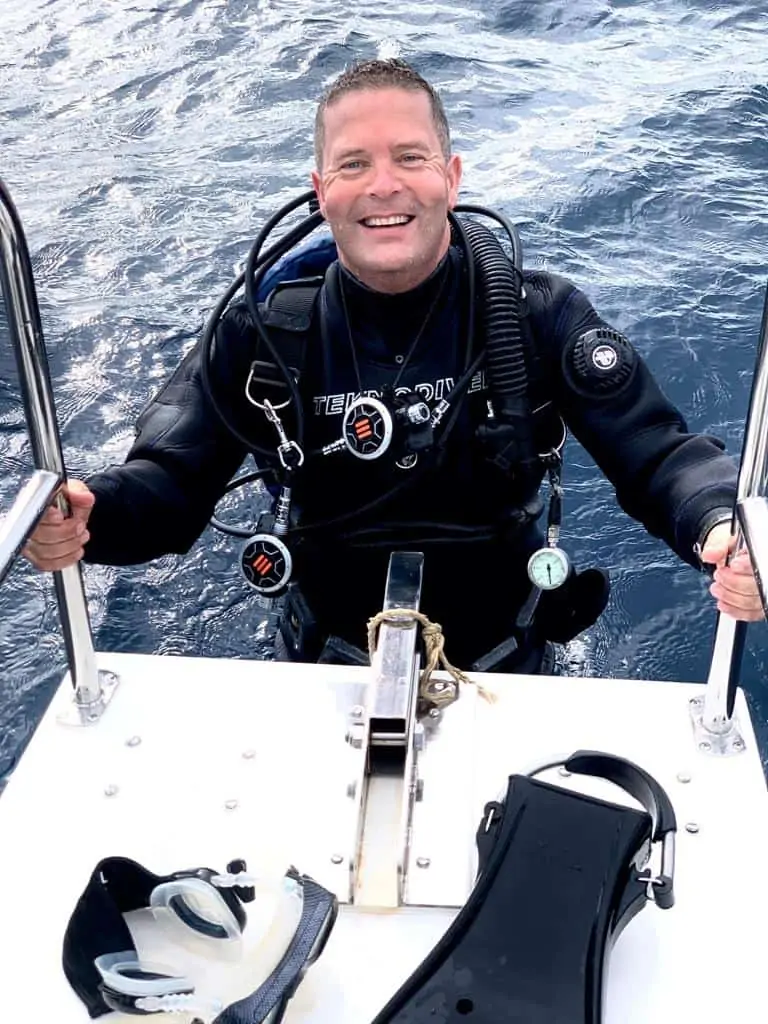 Experience Malta as never before